Impact Camp 1
The student leaders of Christian Fellowship (CF) and Upper Secondary as well as Lower Secondary Christian Union (CU) participated in the first Impact Camp held at Bentong Happy Farm, Pahang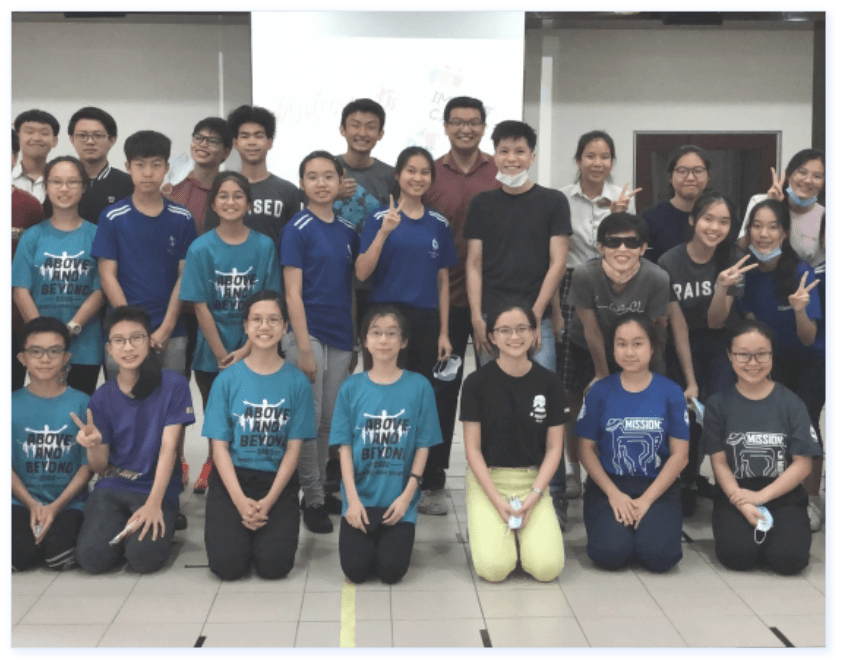 From the 7th – 9th February 2020, the student leaders of Christian Fellowship (CF) and Upper Secondary as well as Lower Secondary Christian Union (CU) participated in the first Impact Camp held at Bentong Happy Farm, Pahang. A total of 24 students and 6 teachers participated in this camp which aims to equip and instill leadership qualities in the students. The camp began with a photoshoot followed by team building games courtesy of our invited trainers from Scripture Union.
Throughout this camp, students were able to understand themselves better individually and learnt the importance of teamwork and good leadership through various beneficial sessions. In the DISCovery session, students had fun getting to know their own personalities and how to work with different groups of people. One of the highlights of the camp was the prayer mountain experience as the students hiked up a small mountain for devotion and listened to a timely sharing by Pastor Philip at the crest. On the last night, we had different groups of leaders taking turns to present their "Project" to participants. This year's camp commandants were anointed for the upcoming CU@CF Camp.
All in all, the camp was a great success and a good start to the year. We cannot wait to see what God has in store for us next.