Fee Structure (International)
As an institution of excellence where we offer high quality internationally-recognised education with affordable fees, WMSKLI is committed to collectively contribute to the spiritual, intellectual, physical, social, and emotional development of our students, in order to nurture students into God-fearing individuals and citizens.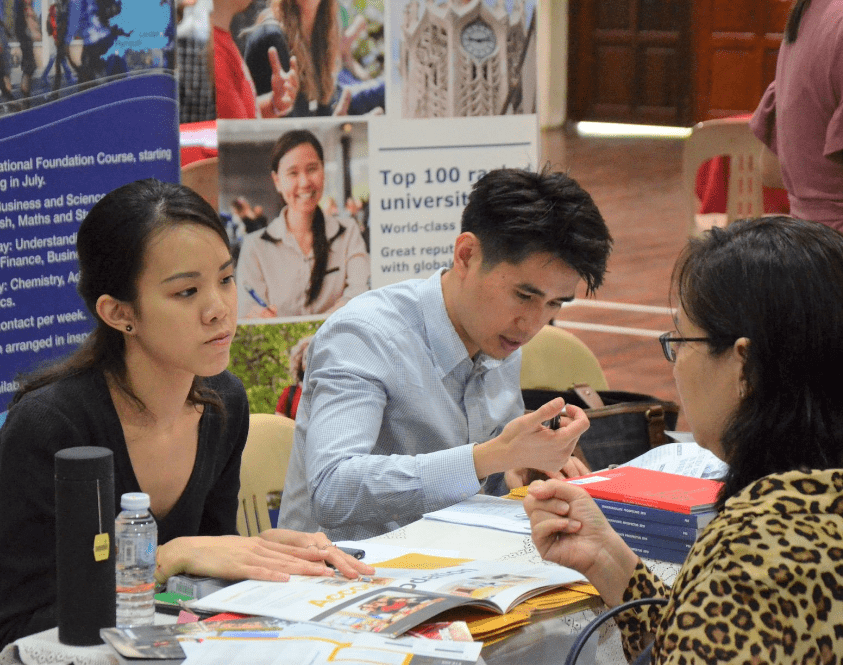 Please submit the Enquiry Form to request for current School Fees Schedule.
See You In School!
We are excited to welcome you to our school! Kindly drop us your details and we will get in touch with you. You are welcome to make an appointment to visit our school and we will be delighted to show you our campus and share with you the details of our programmes.
See you in school!